Register for StirlingEngineBoats.com update alerts.


Stirling engine boats are Silent, Reliable and Clean.

They could be better than electric or petrol powered boats.

Low power craft, they are best on rivers, lakes and canals.

This website features Stirling powered boats.

Contact:- andrewthamesside@gmail.com.

---
Catamaran "Regen II" - Wey and Thames, UK
The "Cambridge" engine now has a new home.
The twin hulls allow far more space for the passengers.
Fitted with bow thruster and retractable propeller shaft,
Regen II was launched in Sptember 2020.
---
BACK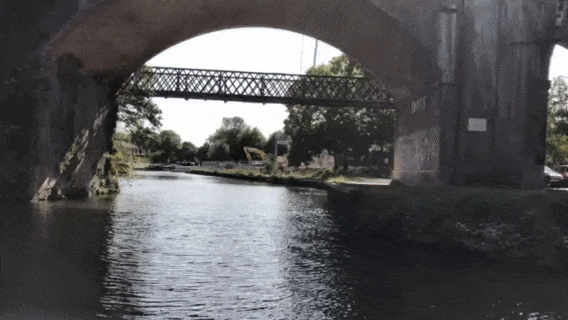 -